To find out exactly what the MasterMind Process can do for you and your success
Call Barbara today on 07919162542 
<![CDATA[SN-INDEX-OPEN]]>
Success is in the palm of your hand.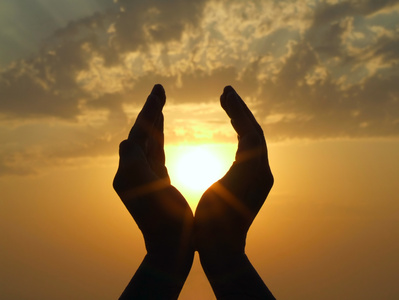 Welcome to The MasterMind Process
We all hold the power to change our lives.
We can all change how we deal with the world around us and the beliefs within us.
We can all access  higher levels of energy and motivation.
What we want to achieve is available to us.

Sometimes our own beliefs and fear get in our way and we need a bit of extra help because we can't quite do it alone.
This is why I have created my Mastermind Processs to help you start to change your life.
One Mind is powerful when focussed and energised but add one or more minds and real solutions begin to appear.
If you have a vision or a goal that seems just out of reach, contact me and find out how I can help you.
Discover real achievable solutions.
I have a selection of options for working together that will be ideal for your needs.
What can you expect
Barbara is an experienced Coach, Hypnotist, NLP Practitioner, EFT Trainer, Mentor and Modern Energist.

She has a whole range of ways to help you achieve the success you are looking for.


Are you seeking personal development?

Do you want to improve your small business?
Do you want to really make your mark in your chosen field?


The Mastermind Process is Barbara's unique method of helping and supporting you.
You will have the complete attention of someone who wants you to succeed during your sessions.
 To start your Road to Freedom with The Mastermind Process.
Contact Barbara today using the contact form at the top of the page.
<![CDATA[SN-INDEX-CLOSE]]>